Post by FOA Team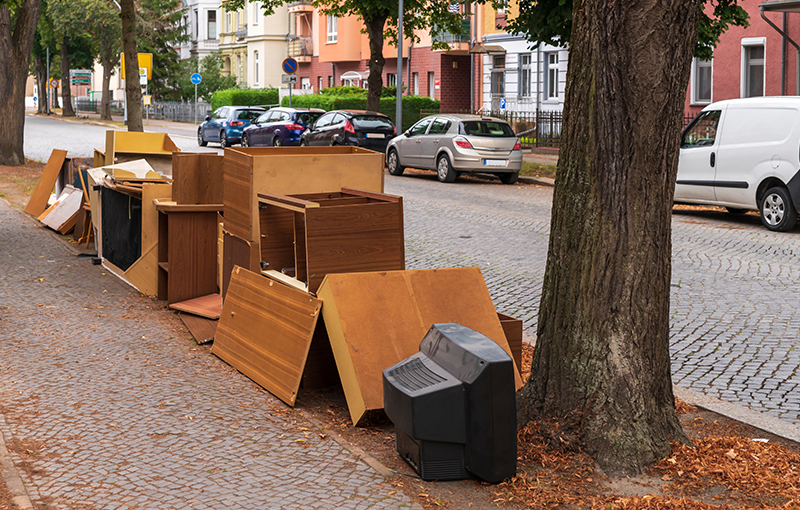 In the wake of the pandemic and lockdowns, people all over the world had the opportunity—or challenge, depending on how you look at it—to spend more time with their families and take a second look at their own homes. With remote work also becoming the norm, rooms are seeing more makeovers than ever before.
It's a rare chance for everyone to update their homes, leading to an increase in demand for furniture. Unfortunately, it also results to more furniture waste.
What a waste
The U.S. Environmental Protection Agency reported that Americans in 2018 generated an estimated 12 million tons of furniture waste, with over 80% of that went to the landfill. Out of that amount, only less than half a percent (0.3%) was recycled.
It's a sad reality brought about in part by the advent of "fast furniture"—a concept lifted from the food industry and adopted by large companies in the home furnishing space. Year over year, millions of furniture are built with low-grade materials, sold at affordable prices, with the intention of being replaced in just a year or so. It's a stark contrast to the now antiquated notion of furniture built to last a lifetime—pieces that are expected to last for decades as heirlooms passed down from generation to generation.
Furniture that last
For those who still cling on to surviving heirlooms from their grandparents or even slightly used ones from their older siblings, the value of money well-spent in ownership of a solid piece of furniture is certainly not lost. These handed-down products carry with them a sense of history, personal or not, just by the very fact of them withstanding the test of time.
And though not every piece is antique-grade, faced with the prospects of increasing consumer pressure for sustainability, there is certainly a need for a global effort to improve the quality of these furniture products and how to properly care for them.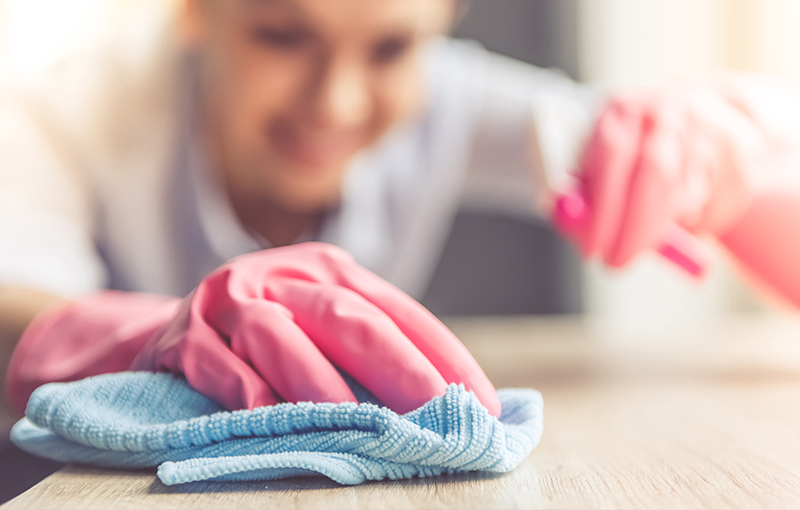 Doing your part
So how can homemakers help in addressing the issue of wasteful furniture spending? One can start in being selective on the pieces you bring into your home. Purchase only quality pieces that you don't expect to dispose of in just a couple years. Just think of the amount of money you can save in the long run.
Secondly, you can be proactive in helping your product last longer. No matter the kind or quality of furniture you have right now, know that the amount of thought you put into preserving them will ultimately help keep them away from landfills much longer.
Along with authentic materials and superb craftsmanship, the longevity of a piece rests as much on the level of care that the furniture receives in its lifetime. In times when we find ourselves cooped up indoors and staring at furniture pieces lying around in our homes, it's about time we pay more attention to how we treat these products and how we can get the most out of them for years—or even generations—to come.
Sources:
https://www.rts.com/blog/furniture-waste-a-growing-issue/
https://www.epa.gov/facts-and-figures-about-materials-waste-and-recycling/durable-goods-product-specific-data