Post by FOA Team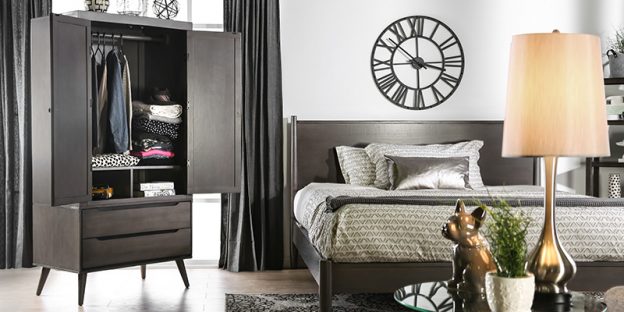 Trends come and go. What was popular yesterday may be today's old news. But there are exceptions. When it comes to furniture, personal preferences vary profoundly. One couple may want an elegant classic look for their home, while another chooses to be strictly modern. Over the past decade one theme has been ever-present – the desire to be Earth-friendly.
Many consumers are choosing to be 'Green' conscious. To earn this label there are necessary guidelines manufacturers must observe. Check it out, look for the certifications. By supporting companies that do their part, the better off we'll all be. Needless to say, at the top of the list for current and emerging trends is furniture recognized as "Green".
On the fashionable front, it's not a time to be decadent. Simpler designs and greater functionality are where priorities are leaning. A conventional sensibility is favored over flaunting privilege. Being practical is ideal. Exquisite designs aren't excluded; it's simply how they're presented. An extravagantly decorated and accented bed frame may match the gaudiness in a room filled with excess, but in a space that is essentially 'no-frills' it could serve to derive a bit of whimsy. Ironic touches like this are popular among the younger set who favor the unpredictable.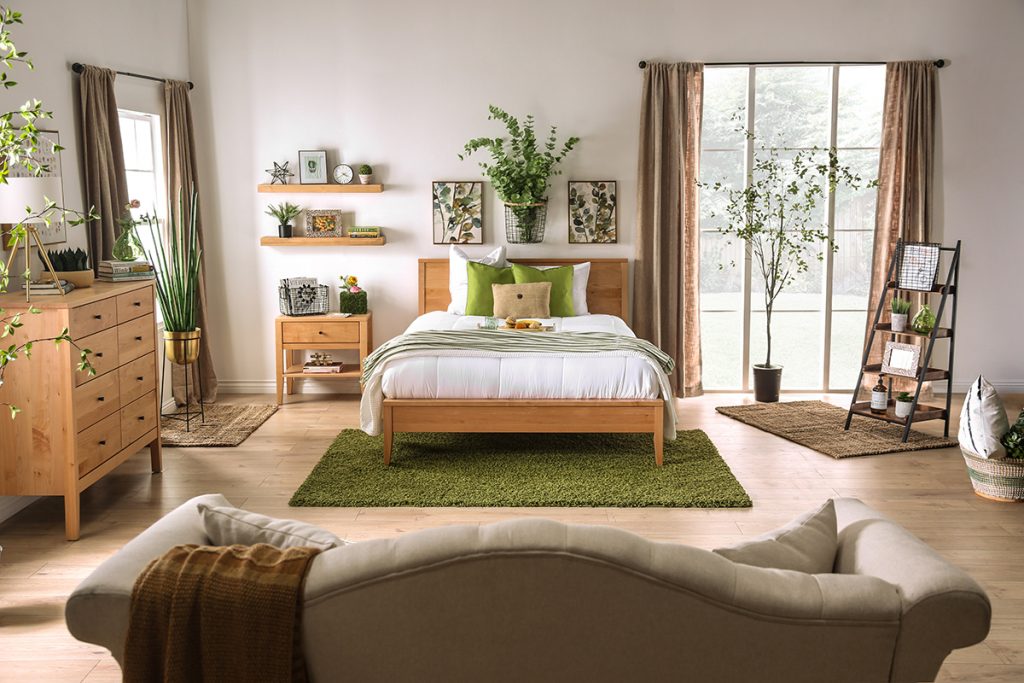 In this vein, Mid-Century Modern pieces are popping up more often, especially in homes. Based on a retro love for the past, it's the bold colors and sleek lines that combine to create those sophisticated designs that maintain appeal. Unusual patterns, pronounced textures and, of course, wood grain finishes will help establish this enduring style in your own room.
In this unfortunate age of storage units – nearly every other person has one – storage at home is more coveted than ever. Space efficiency is a priority and furniture is designed to reflect this. Pull-out trundles with built-in drawers make excellent use of space. Nightstands, once typically petite, now boast an accommodating drawer or two. Many of the latest kid's bunk bed designs feature multiple options perfect for getting toys off the floor. Such integrated features are in high demand.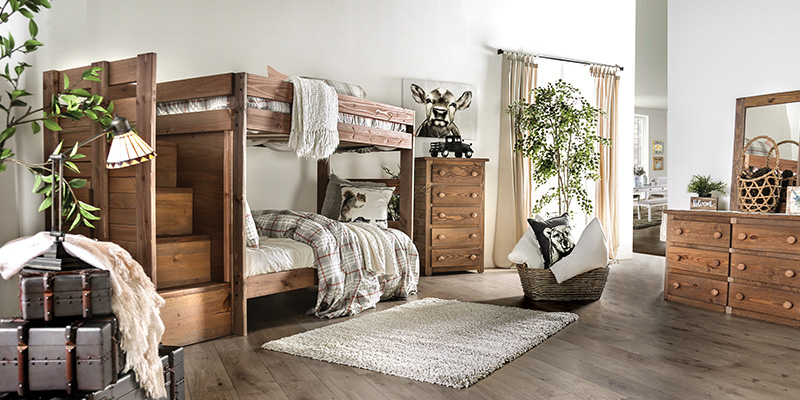 Every trend emerges first from the preference of an individual. A need is recognized then a solution is devised. Among the countless results of such scenarios were the minor revolutions of Venetian blinds or dual recliners. Additionally, there's the trundle-equipped bunk bed built to accommodate three mattresses. Of course, we love our display shelves; for holding books, vinyl records and collectibles, and we customize them to match our needs. These innovations began as ideas that attracted attention and became widely imitated. Could you be responsible for the next furniture fad…?