Post by FOA Team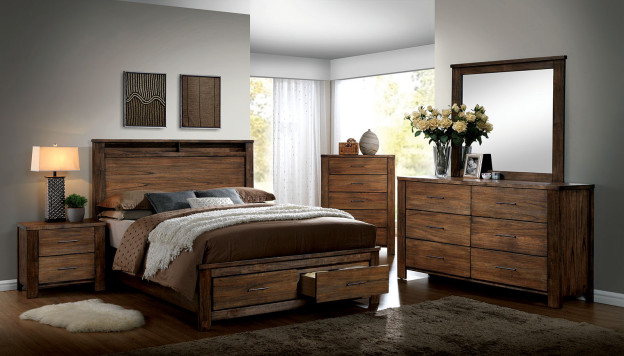 Autumn Accents
As summer transitions to winter, welcome the fall season by ushering the beautiful outside hues of oranges, reds, yellows and brown into your home. As the days get colder and shorter, you'll want to make your home a cozy dwelling for escaping the cooler temperatures outside. A few autumn accents in your home are a great way to warm up your home! These accents can include adding a pumpkin into your décor, a festive leaf wreath or even fall-scented candles that can help shed the feel of the past season.
Creating a cozy atmosphere in autumn is easy, but you'll have to leave the house eventually, so the delightful pop of fall colors will surely add a pleasant way to transition from the indoors to the out. With inspiration all around, a DIY project such as painted acorns in a mason jar or a leafy garland hanging over the mantle are a great way to create custom home accent pieces. And while indoor decor is important, neighbors and passersby will get a sense of cheer when they see your autumn-themed bird feeders or custom made scarecrow proudly displayed outside your home.
A Rustic Finish-ing Touch
Rustic-looking furniture is a great way to cozy up to the season. The dark tones will add a woodsy feel to your home and are easily dressed up with fall décor. Incorporate storage pieces for a great way to keep throw blankets handy for those chilly mornings. Since you'll be indoors more often, side tables for your hot tea and reading lamps are essential. And don't forget extra seating is a must with the holidays fast approaching, so opt for plush chairs and sofas for a cozy welcome to your guests.
Remember to treat your rustic furnishings as a blank canvas! Accent pillows, throw blankets and wall art are all ways to utilize your outdoor inspiration.