Post by FOA Team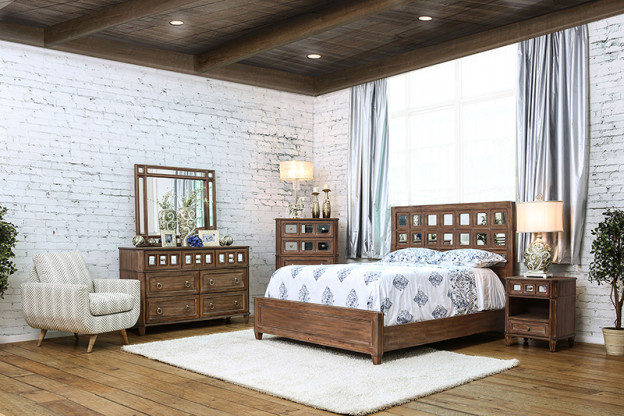 Help us cap off an amazing year of festivities! The final chapter of our 10-Year Anniversary Celebration comes to High Point Market. Join us at the corner of Green Drive and Main Street as we introduce our Supplementary Catalog with hundreds of brand new items for the holiday season. We will have entertainment and open bar for guests to enjoy, with prizes and giveaways to take home.
This is your last chance to win in our Customer Appreciation Raffle with prices up to $10,000 off the winning Market order. Market orders placed before 4:25 pm Monday will be eligible to win. Three winners of up to $10,000, $5,000, and $2500 off their market orders will be chosen at 5:00 pm. Come visit our showroom for more details.
Here's a look back at the winners of our Las Vegas Market Raffle last Summer:
You could be next! We can't wait to see you at High Point Market!