Post by FOA Team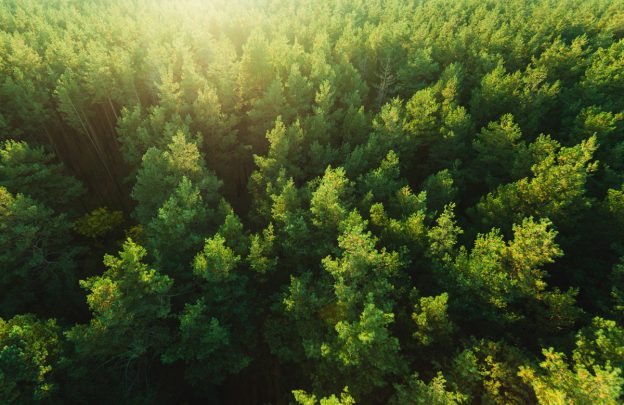 Our Industry and the Environment
For decades, the call to protect our environment has become progressively louder. When the repercussions of carbon emissions became subjects of countless debates, some alleged it was too late to remedy the problem.
It's uncertain whether that assessment is accurate, but it's been encouraging to see such a wide range of companies get involved in what could be called the "Green Movement", all doing their part for a healthy planet. Furniture of America is no exception. In fact, that's why we created our "Made in the USA" collection.
We initiated a plan – to find a supply of American solid wood that's grown from a thoroughly sustainable source. We found it in the heart of Oregon, home to some of the strictest environmental regulations in the country. For instance, anyone who intends to harvest a single tree from their forests must then plant three additional (trees) to replace it. And it all must be done officially, marked and recorded.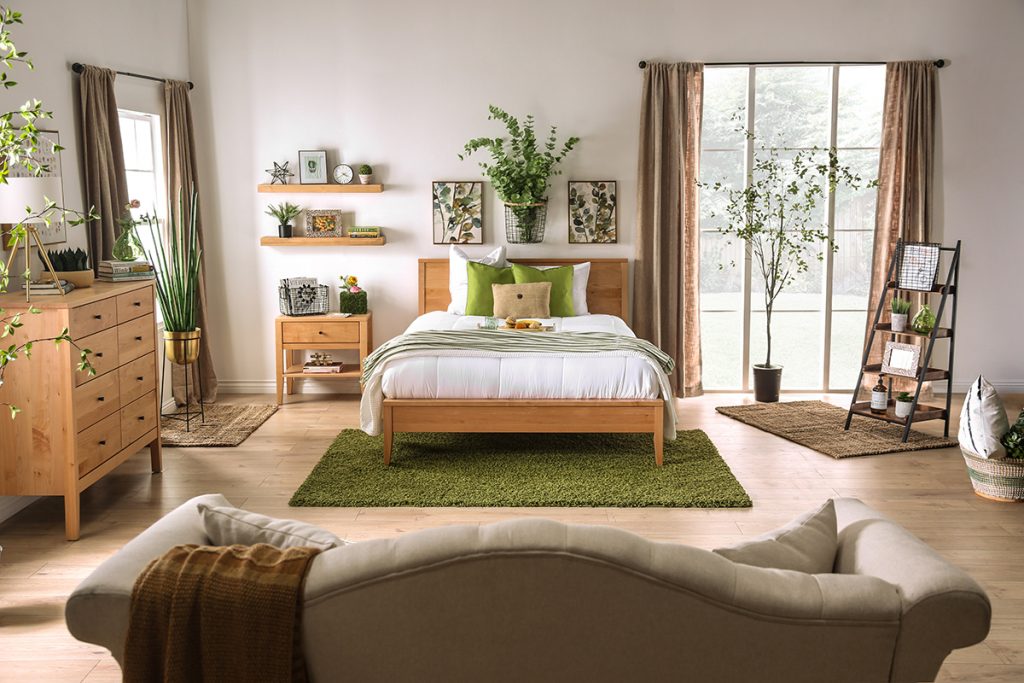 If such principles are important to you, ask certain questions when shopping for furniture. Like, what measures are taken to ensure low carbon? Are the materials organic and recyclable? Is the wood from a sustainable source? Is the surface compatible with green and mild cleaning solutions? These are issues that we are mindful of. If you select furniture that is 'Green', we salute you, no matter where you bought it. After all, when it comes to the preservation of our world, we are all on the same team!