Post by FOA Team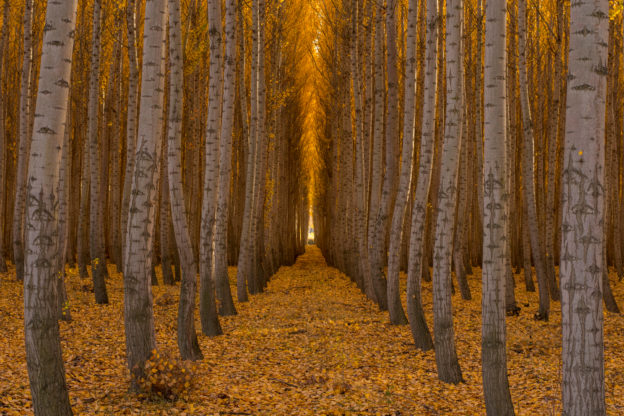 It's that time of the year when the summer sun bids goodbye and the cool autumn breeze rolls in. Everyone is anxious and eagerly waits for the coming of the string of holidays. Starting with Halloween, then the glamour of Thanksgiving, and finally the all-important Holiday seasons, homes have diligently been reorganized and decorated to match each festivity. The bottom line is obvious: your home should play its part and what better way to express one's creativity and reverence than to decorate your home with the palettes of the season?

When one thinks of fall, the first images that come to mind are sidewalks littered with brown leaves and farms with pumpkins. It's no surprise that the most abundant hues during these months are earthly tones of brown, orange, and red. Dominant shades are dull and grounded, while the accent colors could be warm and striking. Wooden products with natural finishes like walnut and dark walnut are possible options, while fabrics are expected to be more in the warm range with saffron or apricot.
Take, for example, this SOMERSET sofa set. This transitional style sofa features rolled arms upholstered in dark brown fabric, while the wooden trims are in espresso. Quite an understated look, until you see the white, orange, and brown stripes below the seats. Uneven stripes give it a dynamic look and the random alternating colors give it a sense of depth. White and brown are most dominant, but thin, subtle orange stripes that you can barely see accent the pattern beautifully. The same pattern is repeated on pillows, which provide strong contrast against the dark fabric.
Furniture with these color schemes will surely bring the season in to your home. As earthy and dull as they can be, a tasteful, bright contrast color will do the trick. Before Halloween or Thanksgiving rolls in, filling that living room right just the right amount of autumn colors might just be the perfect way to bid goodbye to the summer sun.