Post by FOA Team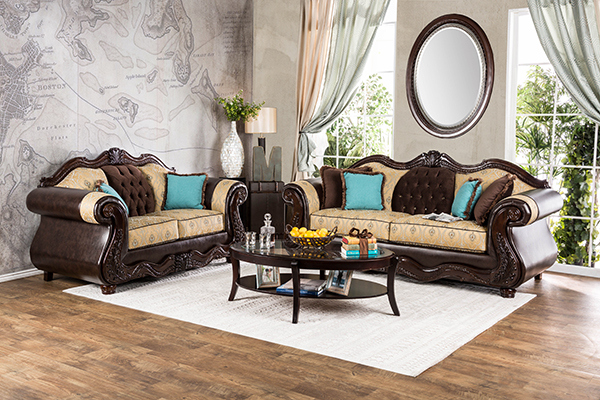 If you missed out on the festivities in Las Vegas Market, don't fret! Our 10-Year Celebration goes on as we once again open our showroom doors in High Point! Join us at the corner of Green Drive and Main Street as we introduce brand new products and hot arrivals from our current catalog. We will have a live band and open bar for guests to enjoy on opening day, Saturday from 5 – 7 pm.
And just like last Market, the Customer Appreciation Raffle is back with prices up to $10,000 off the winning Market order.  Market orders placed before 4:25 pm Monday will be eligible to win. Three winners of up to $10,000, $5,000, and $2500 off their market orders will be chosen at 5:00 pm. Come visit our showroom for more details.
We can't wait to see you there this weekend!