Post by FOA Team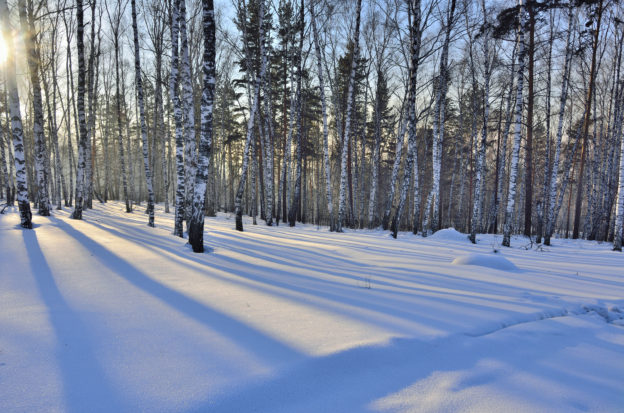 It's the middle of December and the nights are getting longer. As the sun sets earlier and the dusks come sooner, there's a certain smell in the air that's both frigid and welcoming. We have come to associate the cold breeze rolling in as a sign of the impending winter. The snow begins to fall, and while we know that another year is coming to a close, we are also keenly aware that the holidays are just around the corner.

An important tradition and part of our society, the Holidays is one, if not the most anticipated event of the year. Young or old, we revel at the sight of the bright, blinking lights and the melodies of Christmas carols playing on the radio. What also comes with this spectacular season is our looking forward to seeing our loved ones and friends. Sons, daughters, uncles, and grandmas come together and celebrate in a way only the Holidays can.
If you're the lucky family member that's tasked to host the party this year, it's important that you prepare your home for the coming of your guests. And what better way to welcome loved ones than to have your house perfectly match the theme of the season?  Beyond the Christmas tree and the dancing lights, your furniture themselves is a canvas to paint a very merry holiday and celebrate the spirit of the season. So learn to pick the right colors for your throw pillows and the materials that fit the cold yet comfortable weather.
By looks alone, the GOLVA silver bed is the perfect match for the winter season.  The sleek, tall headboard and the low footboard have padded leatherette in silver. Intricate nailhead trim around the edge of the padding gives off a subtle sheen reminiscent of frosted icicles and brilliant snowflakes. The frame of the bed itself is finished in antique silver, which shares the same color as matching case goods, the front panels of which feature beveled mirrors tinted in gold. The mirrors create an illusion of depth and makes gives a sense of openness. What you get is a bedroom set that is modern, lavish, and simply beautiful.
For your dining area, the EVANT set will deliver sophistication while at the same time reminding you of the time of the year. The high gloss black lacquer coating contrasts very well with the mirror insert on the table top. Sleek, modern lines define the table, while the chairs are upholstered in pewter leatherette, with keyhole backs that add to the already distinct silhouette.
So the next time winter comes around and you're planning on updating your home, know that the holidays is not just about having people over. It's an opportunity for your home and yourself to get in touch with the winter season. And what better way to celebrate than to have our surroundings, including our furniture, convey the essence of the holidays as well?