Post by FOA Team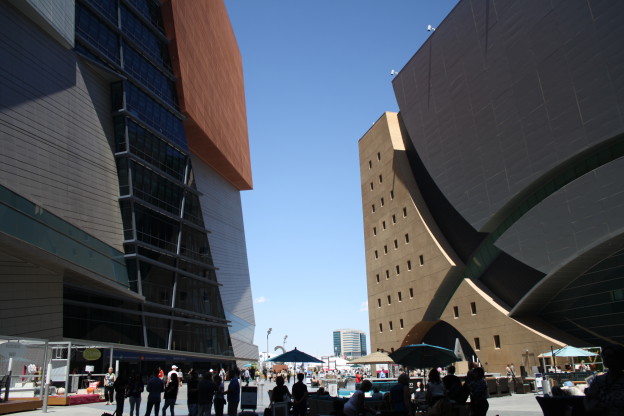 This year is very special for us here at Furniture of America, as 2016 marks our 10th year in this great industry. Over the years, we've seen multiple expansions and added new distribution centers. Our catalog has grown from ten pages to a thousand. Above all, we are grateful for the business partnerships we've made along the way. Your support is the reason why we continue to strive in this crowded and competitive industry.
That's why we are especially excited to invite you to the Winter Las Vegas Market on January 24 – 28, 2016. Visit our showroom in the World Market Center B1168, where we will have our brand New 2016-2017 Catalog available for you to take home along with other giveaways as tokens of our appreciation. Come celebrate our anniversary with a live band and cocktails on Sunday and Monday evening from 4 – 7 pm. For your convenience, lunch will be served from Sunday through Tuesday between 12 – 2 pm.
Our 10 Year Anniversary is the perfect time for us to reflect on the past and look forward to the future. We know that this is just the beginning of our journey with you as a partner, and we are certain that the future is nothing but bright.